Are you buying a second-hand vehicle which is secured with CONSTRUCT brand products?
Avoid the inconvenience that the original owner or car dealership may still have a key/chip, and get us to replace your anti-theft device!
Even if you don't own the security card needed to assign a key/chip, we can offer you replacement of Construct products at a special price.
Post-warranty replacement prices for specific products:

CONSTRUCT - 4 715,- Kč
CONSTRUCT SAFETRONIC - 9 680,- Kč
CONSTRUCT VARIO - 8 350,- Kč
Prices are detailed incl. VAT.
Replacements are undertaken in our sales-assembly centres in Prague and Velké Meziříčí (contacts), and you should order a replacement approx. one week in advance using the contact details listed.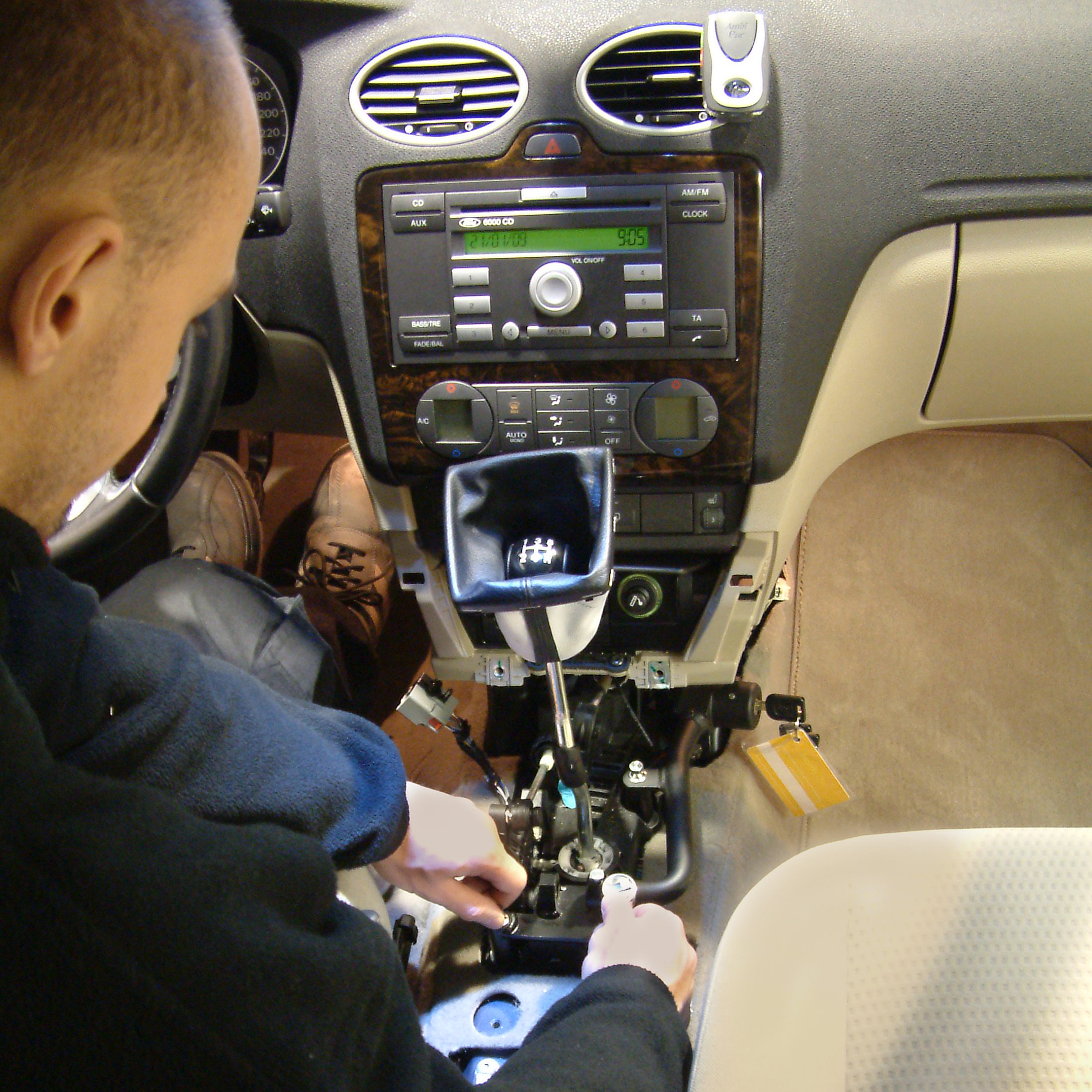 Ask for security products for your car